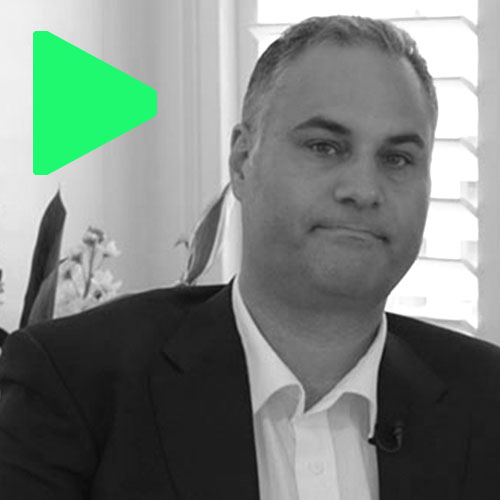 Aaron Bhatnagar is a venture capitalist, investor and director based in Auckland, New Zealand.
Aaron was born in Canada and migrated to New Zealand with his parents at a relatively young age. He attended St Kentigern College and has a Master of Arts degree with Honours from the University of Auckland.
He is the son of Sir Roger Bhatnagar, a businessman and entrepreneur who made his fortune from the Noel Leeming appliance retail chain.
Aaron invests in the New Zealand and global equities markets utilizing a "value investing" methodology, with a focus on New Zealand, Australian and American equities, as well as New Zealand property. His key equity investments include New Zealand retirement village companies and healthcare businesses.
In addition to publicly listed equities, he participates in venture capital projects. Chief among these is a pre-IPO stake in Pushpay Holdings Limited, listed successfully on the NZX in August 2014. His unlisted technology investments include stakes in Diligent Boardbooks (now exited), Goody Card, Unfiltered, Designer Wardrobe, and Ask Nicely.
He served on the board of the Real Estate Agents Authority between 2013-2018, was a committee member of the NZ Shareholders Association Auckland Branch 2012-2017, and is a chartered member of the Institute of Directors.
Aaron was elected as an Auckland City Councillor during 2007-2010, serving as the Chairman of the City Development committee responsible for economic development, town planning, and infrastructure, and the Deputy Chairman of the Finance Committee.
Watch Aaron's interview on #Unfiltered:
www.unfiltered.tv/public/aaron-bhatnagar