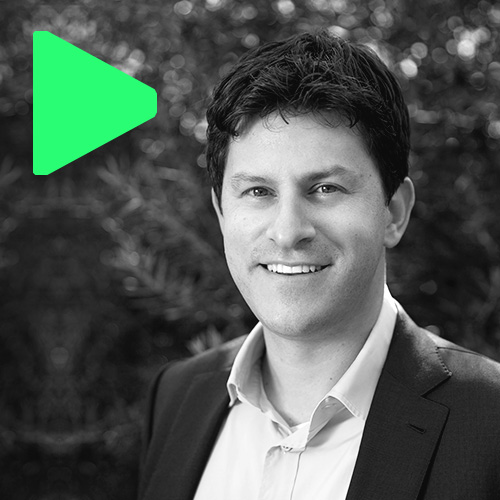 Orion Hindawi is the Co-Founder and CEO of IT security and operations firm Tanium.
Founded in 2007 by Orion and his father David Hindawi, Tanium gives the world's largest enterprises and government organizations the unique power to secure, control, and manage millions of endpoints across the enterprise within seconds.
A technology visionary and accomplished inventor, Orion has led the development of enterprise-scale endpoint security and management platforms for the past 18 years at BigFix, Inc. (acquired by IBM in 2010) and Tanium, in addition to holding multiple software patents in the areas of network communications and systems management.
As CEO, Orion leads product strategy and development of the Tanium Platform, in addition to all customer-facing technical operations and management functions.
Today valued at $6.5 billion, Tanium has raised $782.8 million in capital from investors such as Andreessen Horowitz, IVP and TPG, and count among their clients half of the Fortune 100, top retailers and financial institutions and four branches of the US Armed Forces.
Watch Orion's interview on #Unfiltered:
www.unfiltered.tv/public/orion-hindawi